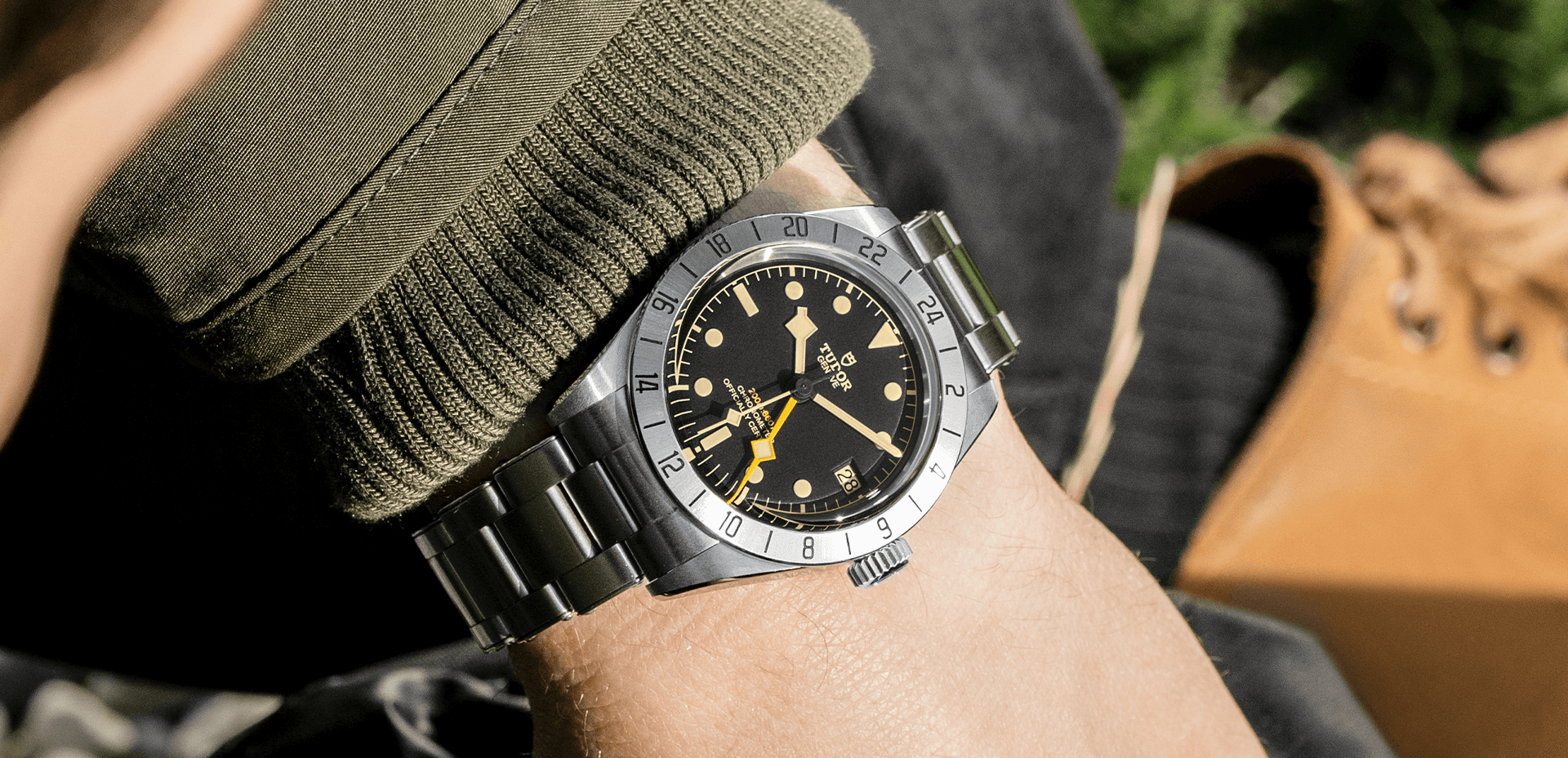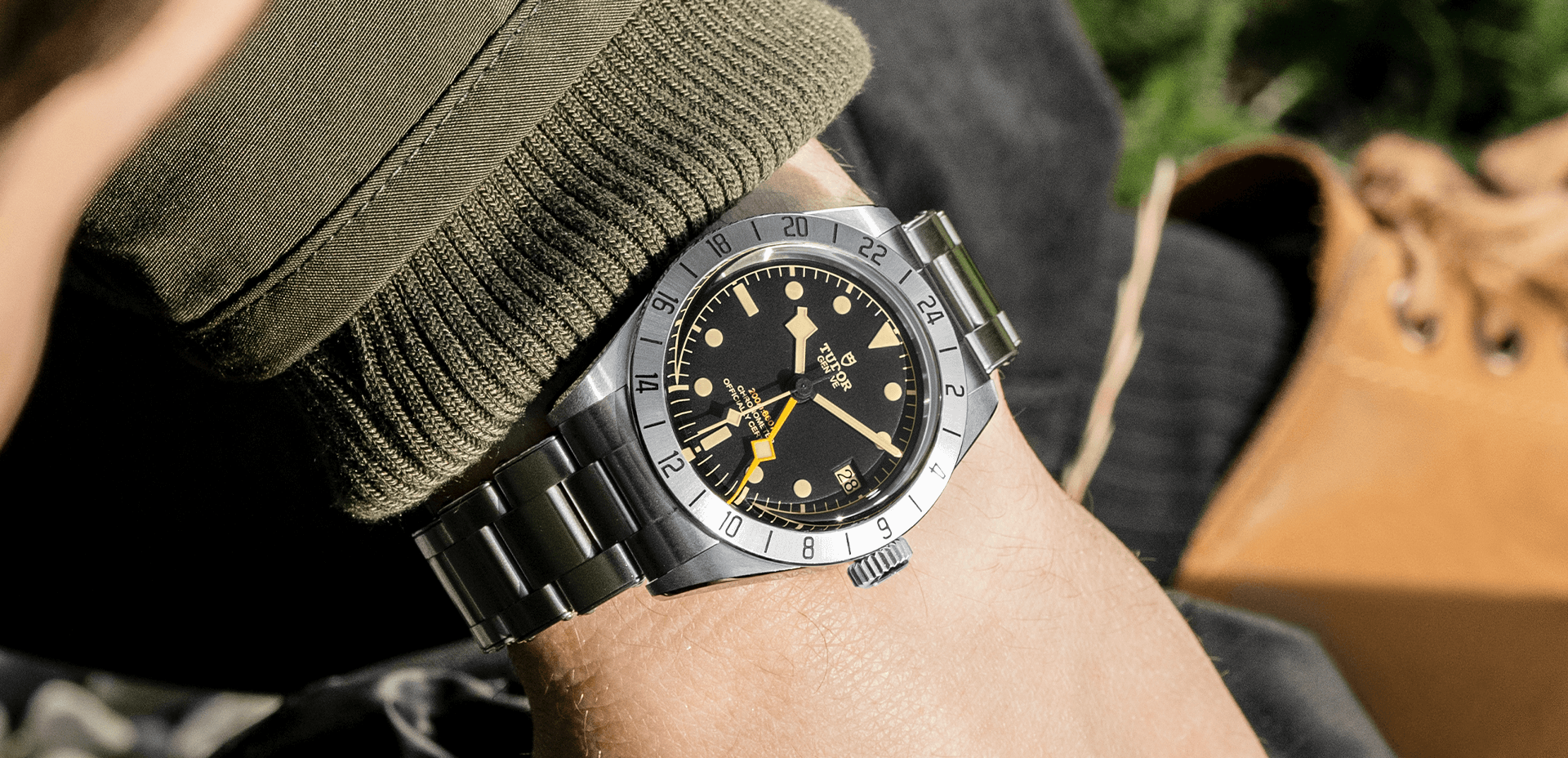 Jam Tangan TUDOR di INTime
Slogan Tudor adalah #BornToDare, yang merepresentasikan sejarah brand dan semangat saat ini. Dibentuk oleh pendiri Rolex, Hans Wilsdorf, Tudor Watch Company lahir dengan misi untuk menjelajahi wilayah baru, menawarkan "jam tangan yang dapat dijual peritel dengan harga yang lebih terjangkau daripada jam tangan Rolex, namun tetap dilengkapi standar keandalan". Saat ini, brand jam tangan terpercaya buatan Swiss ini menawarkan koleksi andalannya seperti Tudor Black Bay, Pelagos, Glamour, dan Tudor 1926, banyak di antaranya dilengkapi dengan kaliber pabrikan mekanis eksklusif.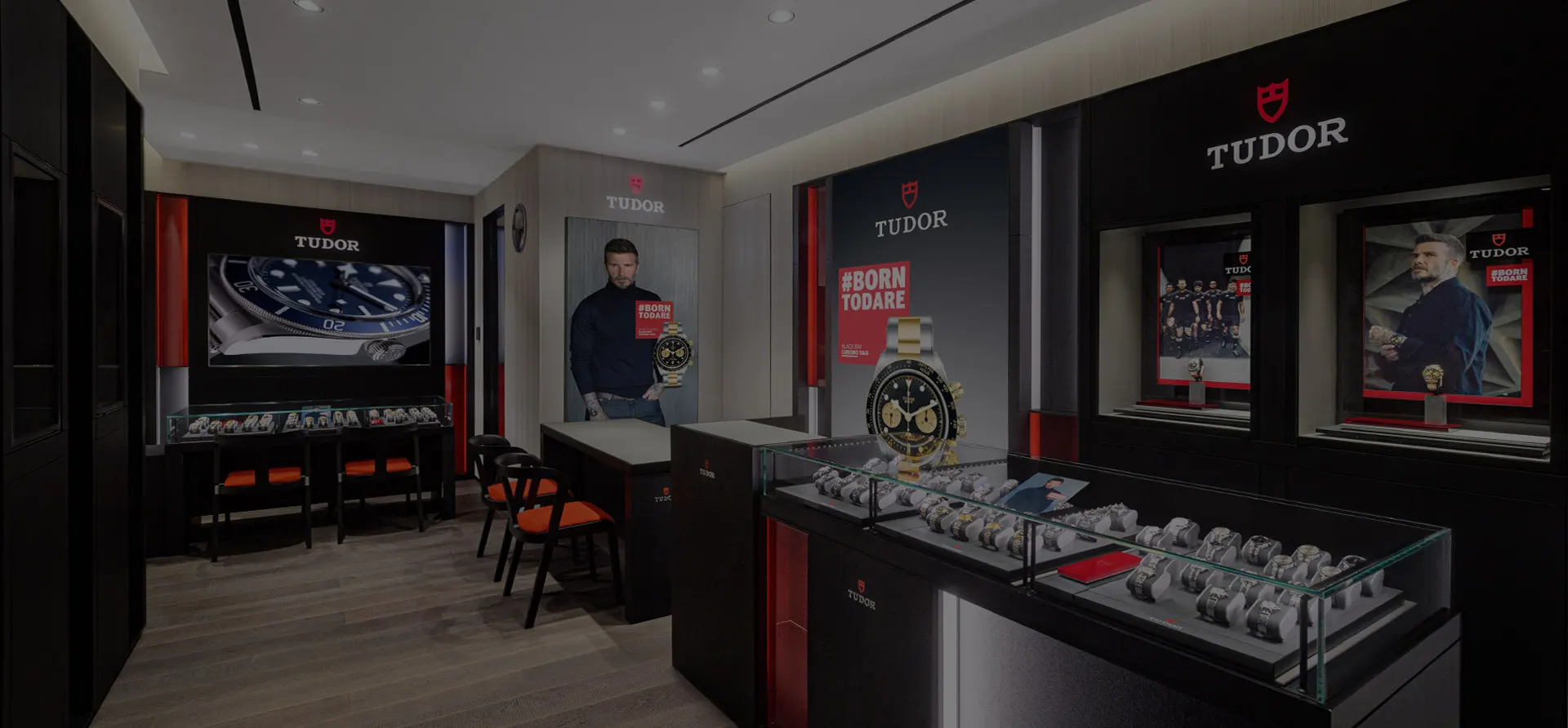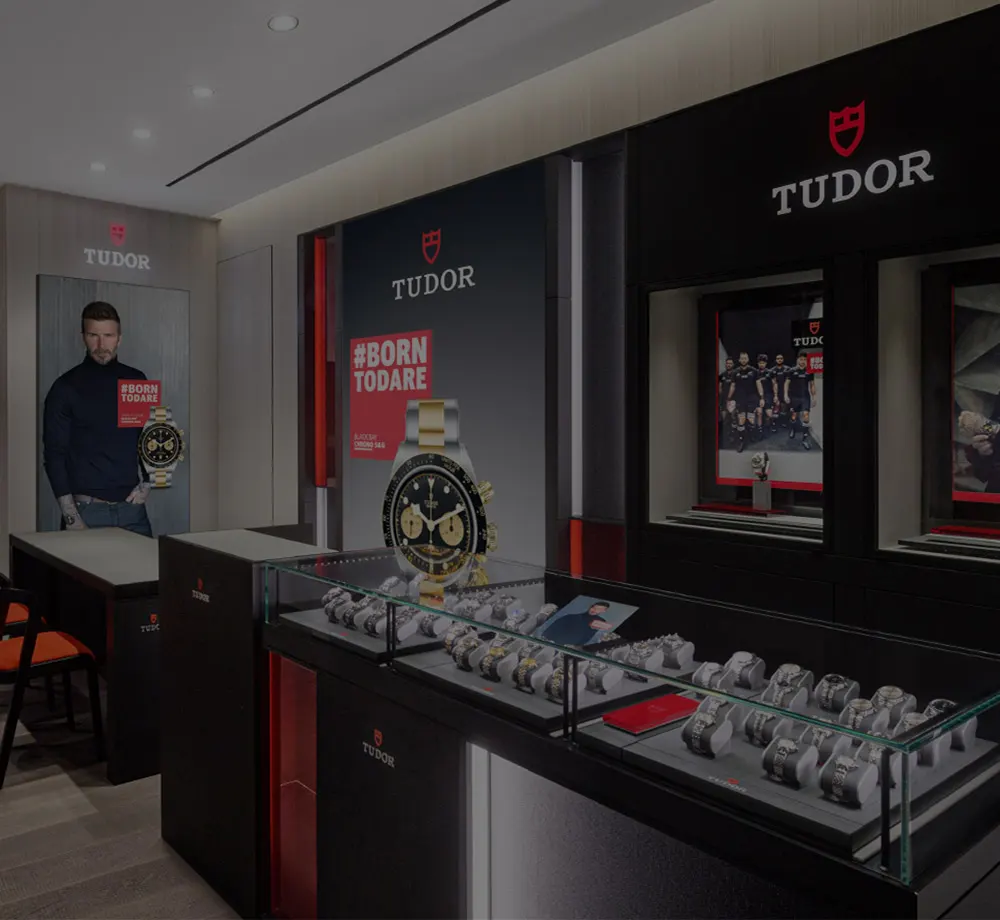 EXPLORE OUR IN-STORE SELECTION
Browse Tudor watches available in our store, reserve it online and collect it at the store. Or book a try-on appointment with us at a time that is convenient to you.
GARANSI
INTERNASIONAL LIMA TAHUN
Dengan ketentuan menjalani serangkaian pengujian ketat, setiap jam tangan Tudor dibuat dengan presisi, akurat, dan andal. Dalam pembuatannya, Tudor terus meningkatkan kualitas jam tangannya dari bagian dalam ke luar. Dengan jaminan kualitas tingkat tinggi, Tudor menawarkan garansi internasional lima tahun untuk setiap pembelian. Semua jam tangan yang dibeli dari tanggal 1 Juli 2018 hingga 31 Desember 2019 akan menerima perpanjangan garansi selama 18 bulan, dengan jaminan total selama tiga setengah tahun.
Kami mengabdikan diri pada hal klasik. Tapi menolak status quo.
Kami mempertahankan yang terbaik dari masa lalu. Praktik-praktik terbaik pembuatan jam tangan, desain-desain terbaik.
Dan mendorong batasan dari apa yang baru. Lahir untuk suatu tujuan.
Teruji di lapangan hingga ekstrem. Bagi mereka yang siap untuk apa pun.
Mereka yang menghadapi ketakutan mereka. Mereka yang menemukan kembali dirinya sendiri setiap hari.
TUDOR adalah #BornToDare
TEMUKAN JAM TANGAN TUDOR DI TOKO KAMI
TEMUKAN JAM TANGAN TUDOR DI TOKO KAMI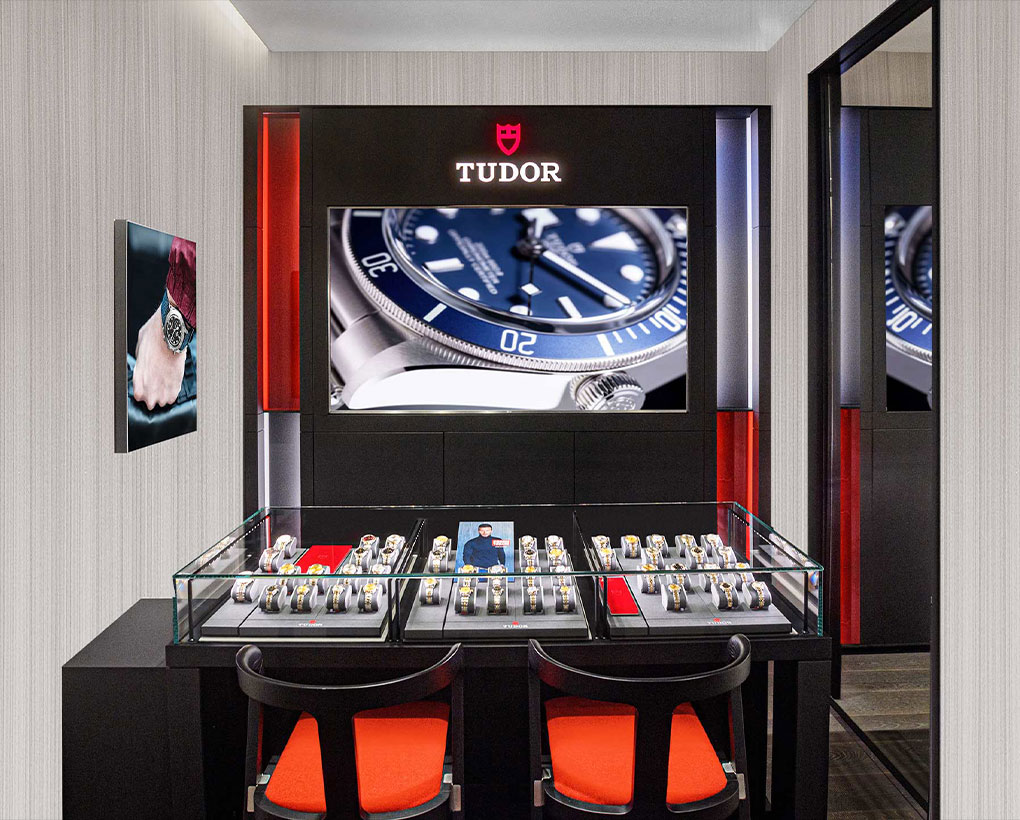 Didominasi oleh tiga warna ikonis Tudor — hitam, merah, dan putih — butik ini dirancang untuk memiliki karakter yang berani dan khas, yang paling mewakili identitas brand jam tangan tersebut. Ketiga warna tersebut dipresentasikan dalam berbagai material, yang digunakan dengan cara yang tepat, selaras, dan tanpa kompromi. Jam tangan Tudor yang inovatif dan fungsional menjadi pusat perhatian dengan foto-foto artistik dari para brand ambasador terkenal yang melengkapi pengalaman visual.
Temukan Kami