1 Oktober 2019 - News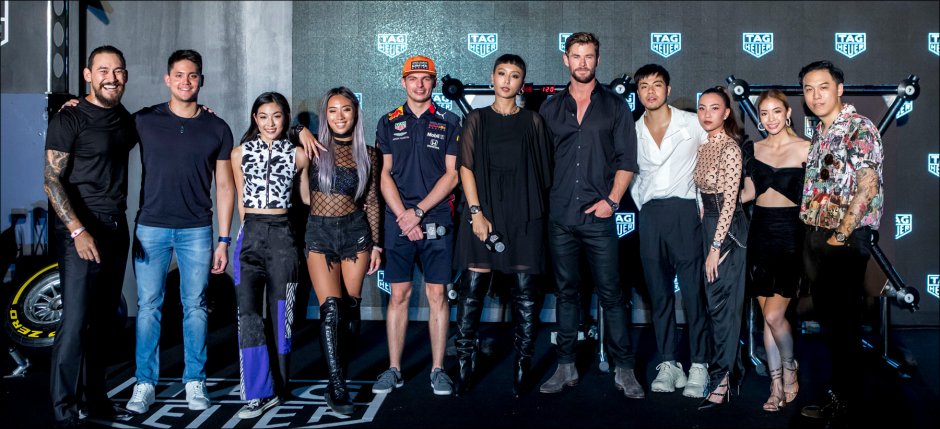 TAG Heuer Rayakan Singapore GP dengan Gaya
Minggu lalu, warga Singapura dilaporkan beberapa kali melihat penampakan Thor. Well, tentu saja bukan Thor sesungguhnya, melainkan aktor Chris Hemsworth. Si pria tampan asal Australia sekaligus brand ambassador TAG Heuer tersebut memang sedang di Singapura untuk melakukan serangkaian acara pada TAG Heuer Formula 1, bersama pembalap Aston Martin Red Bull F1, Max Verstappen.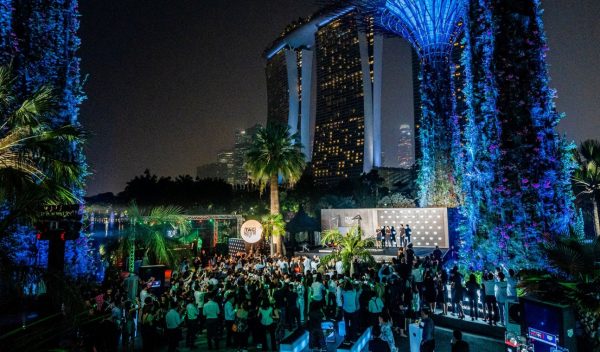 Pada Rabu malam kurang lebih 200 tamu undangan memenuhi Silver Leaf dengan pemandangan Gardens by the Bay untuk melihat Chris dan Max bertarung dalam 'Batak Challenge', permainan adu kecepatan dalam refleks dan penglihatan. Mereka juga bergabung dengan Joseph Schooling, Sonia Chew, Paul Foster, Amanda Chaang, dan anggota The Sam Willows untuk menaklukkan tantangan dalam kecepatan mengganti ban mobil Formula 1, yang akhirnya dimenangi oleh tim Max Vertappen.
Baca juga : Bella Hadid Menyambangi Asia Tenggara untuk Pertama Kalinya bersama TAG Heuer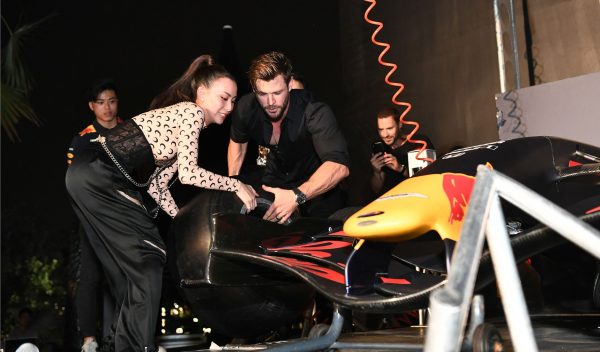 Amelia Sillard selaku Vice President TAG Heuer untuk Asia Tenggara dan Australia menegaskan kembali komitmen brand dalam kerjasamanya dengan Aston Martin Red Bull Racing dan mengakui, "motorsport dan performa…sangat berakar dalam DNA brand kami." Dengan rekam jejak TAG Heuer yang tidak bercela dalam menyelenggarakan beberapa pesta F1 paling menarik, kami sudah tidak sabar untuk menanti perayaan Formula 1 tahun depan.
Formula 1
GP
Singapore
tag heuer
---
Hubungi Kami
---