29 Juli 2022 - EventsNews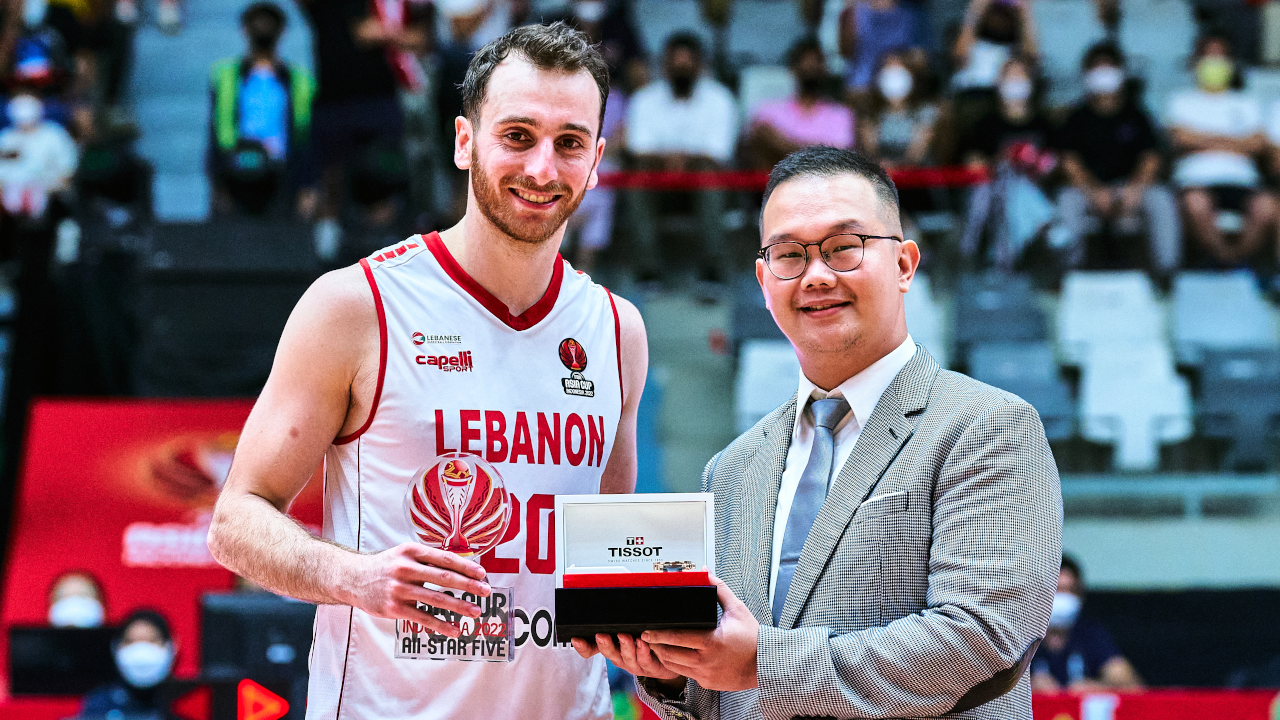 Tissot Menemani Perjalanan FIBA Asia Cup 2022
Gelaran turnamen basket terbesar di Asia telah bergulir dari awal Juli 2022 yang diakhiri dengan kemenangan Timnas basket Australia. Tim Kangguru ini berhasil menjadi yang terbaik dalam kompetisi FIBA Asia 2022 yang diselenggarakan di Jakarta, setelah mengalahkan Timnas Lebanon dengan skor 75-73.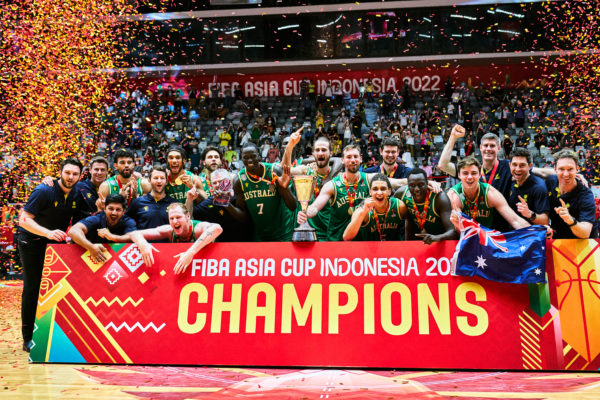 Walaupun Timnas basket Indonesia sebagai tuan rumah tidak bisa lolos dari fase grup, namun perjuangan Derick Michael dkk patut diapresiasi karena bisa mendapatkan satu kemenangan.
Selain itu, Indonesia sebagai tuan rumah juga sukses menyelenggarakan kompetisi besar ini dengan sangat baik tanpa halangan. Tissot, sebagai langganan official timekeeper dari FIBA tentunya membantu banyak kesuksesan dari berlangsungnya kompetisi ini.
Pada kompetisi ini juga, Tissot menggandeng salah satu punggawa andalan Timnas Indonesia, Brandon Jawato sebagai friend of the brand Tissot untuk Indonesia. Jawato digaet oleh Tissot karena dilihat memiliki spirit yang sama dengan Tissot sebagai brand jam tangan yang sangat dekat dengan dunia olahraga.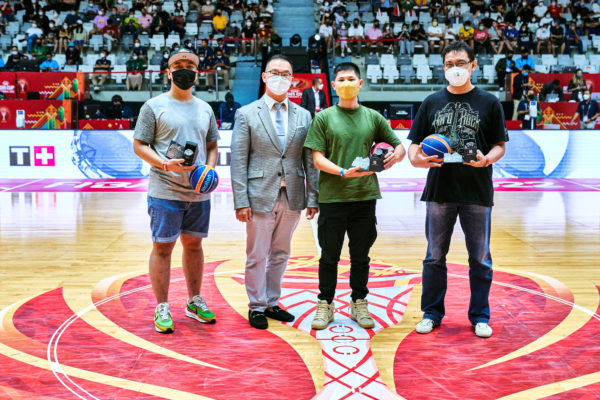 Untuk mengapresiasi pemain terbaik pada ajang kompetisi ini, Tissot memberikan hadiah jam tangan kepada Wael Arakji, punggawa Lebanon yang menjadi Tissot MVP of FIBA Asia Cup 2022. Selain itu, Tissot juga memberikan 3 buah jam tangan kepada 3 pencinta basket yang hadir di stadion Istora Senayan dalam program Tissot Half Time Quiz.
Bagaimana keseruan pada partai Final dari FIBA Asia Cup 2022? Simak dokumentasi di bawah ini.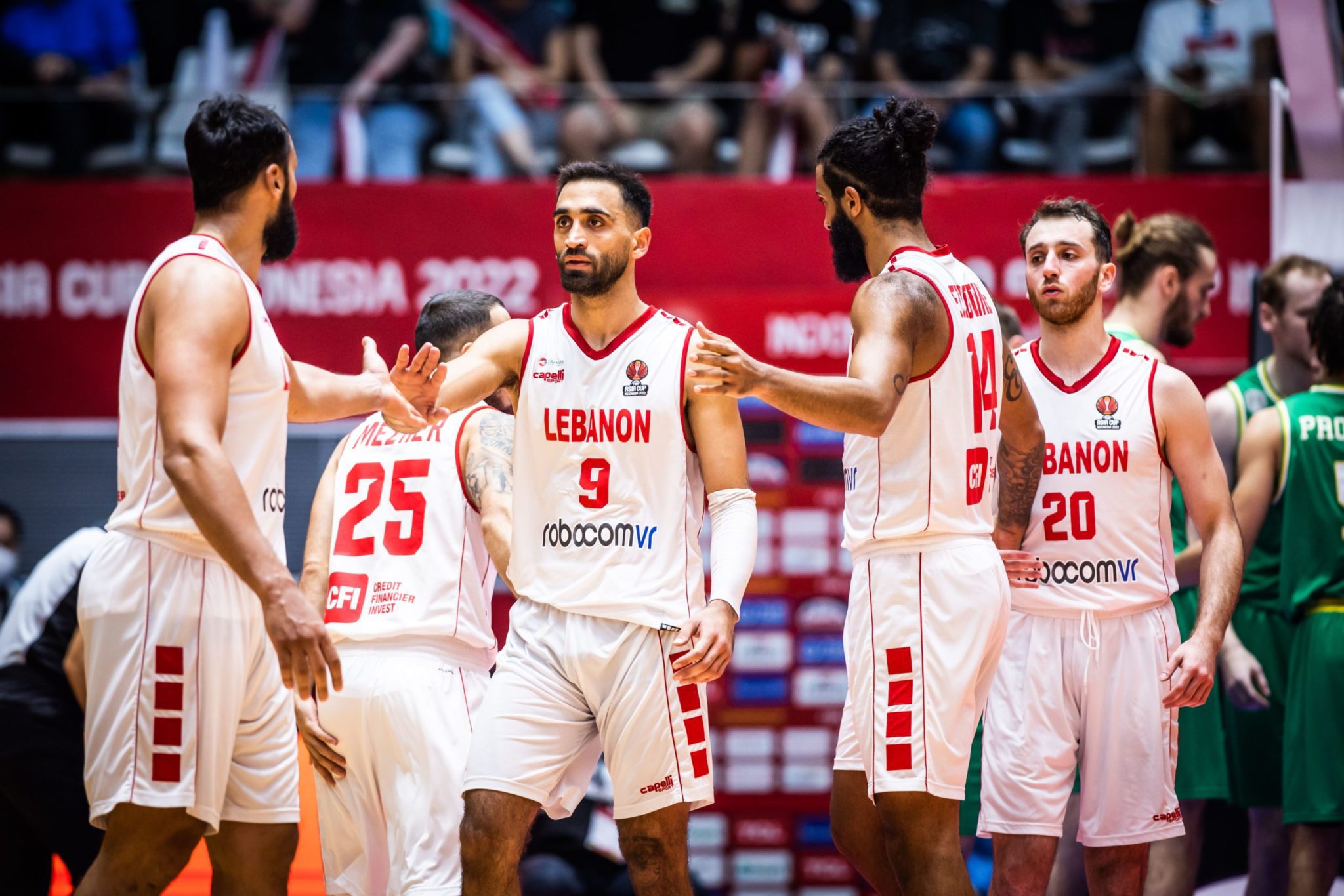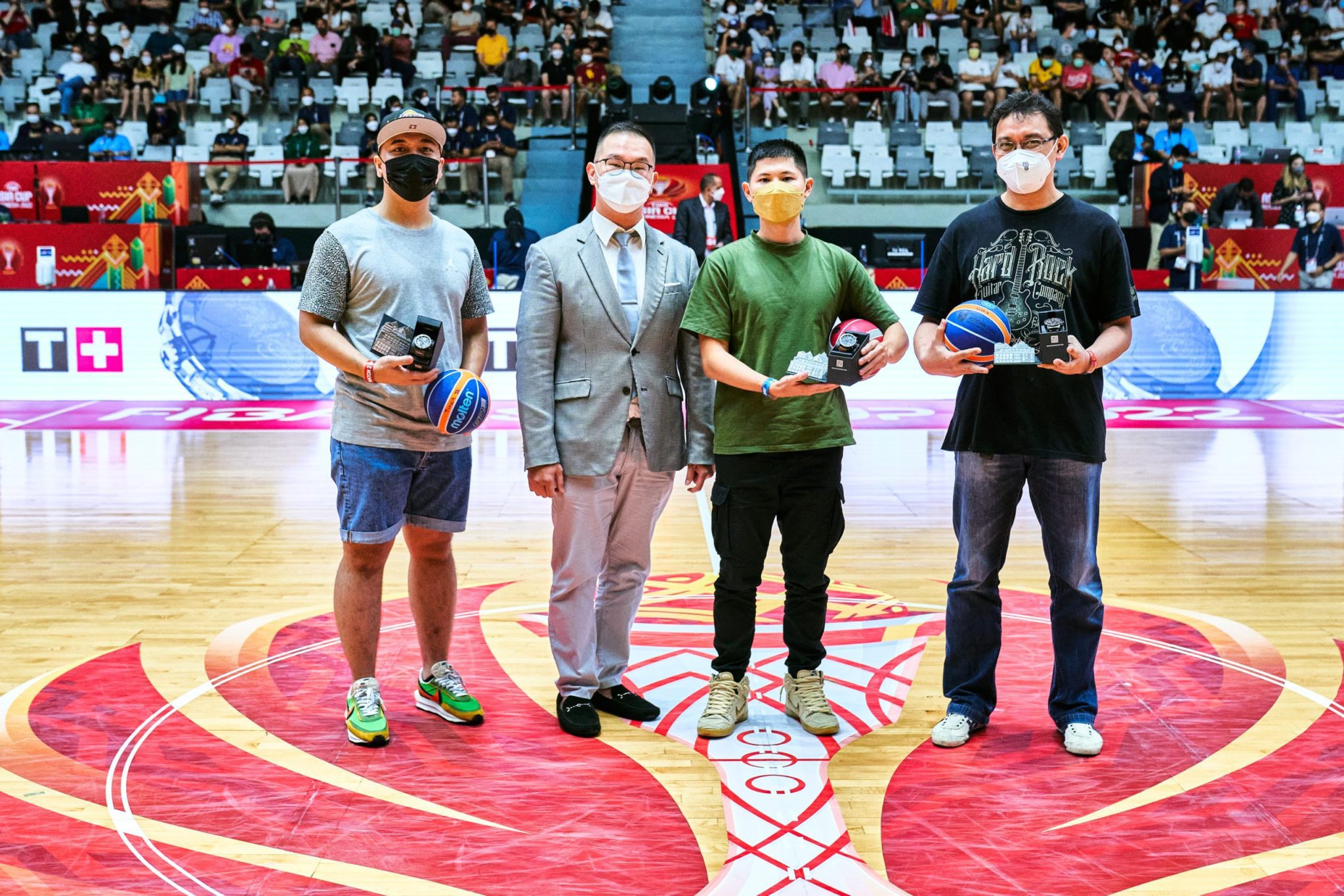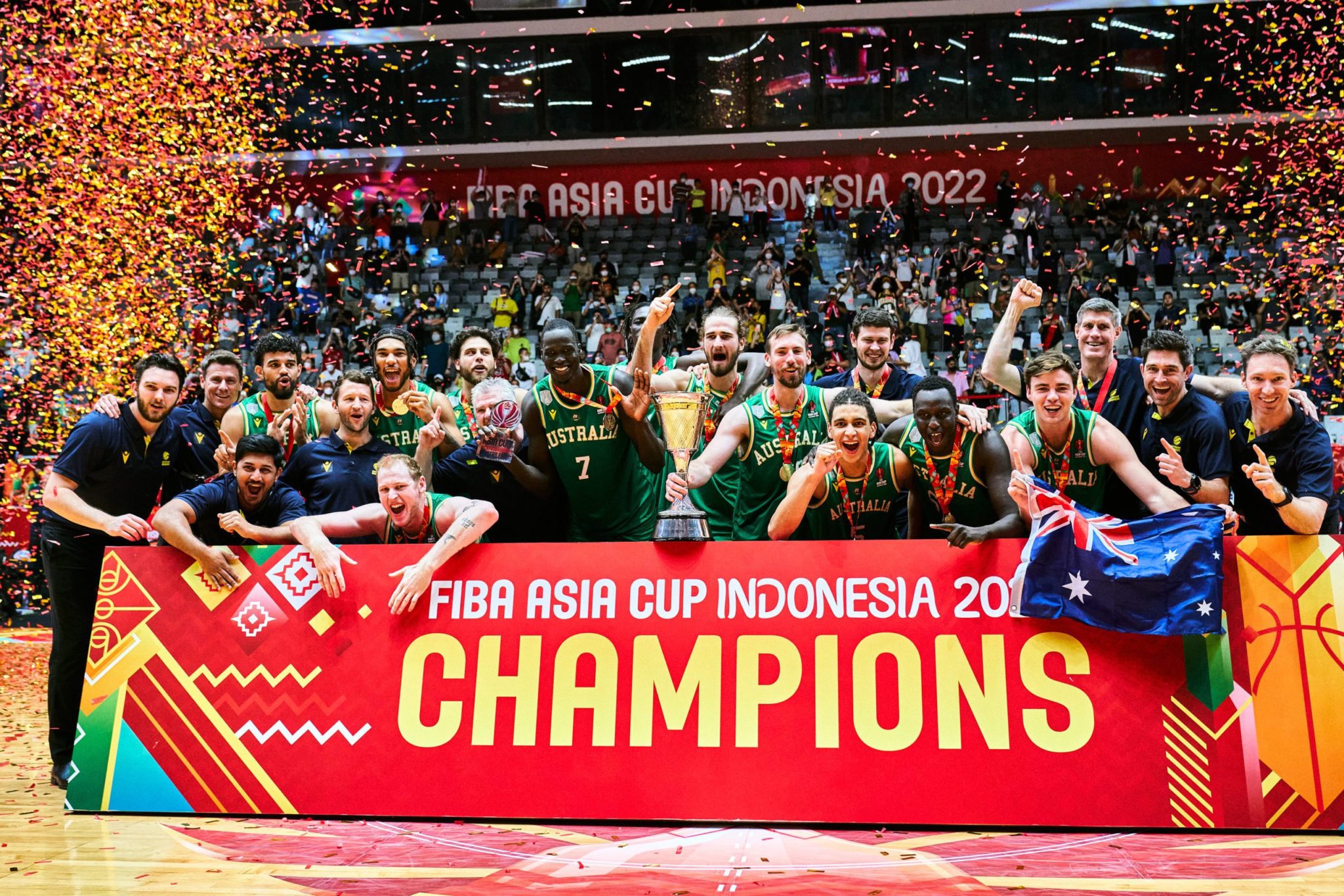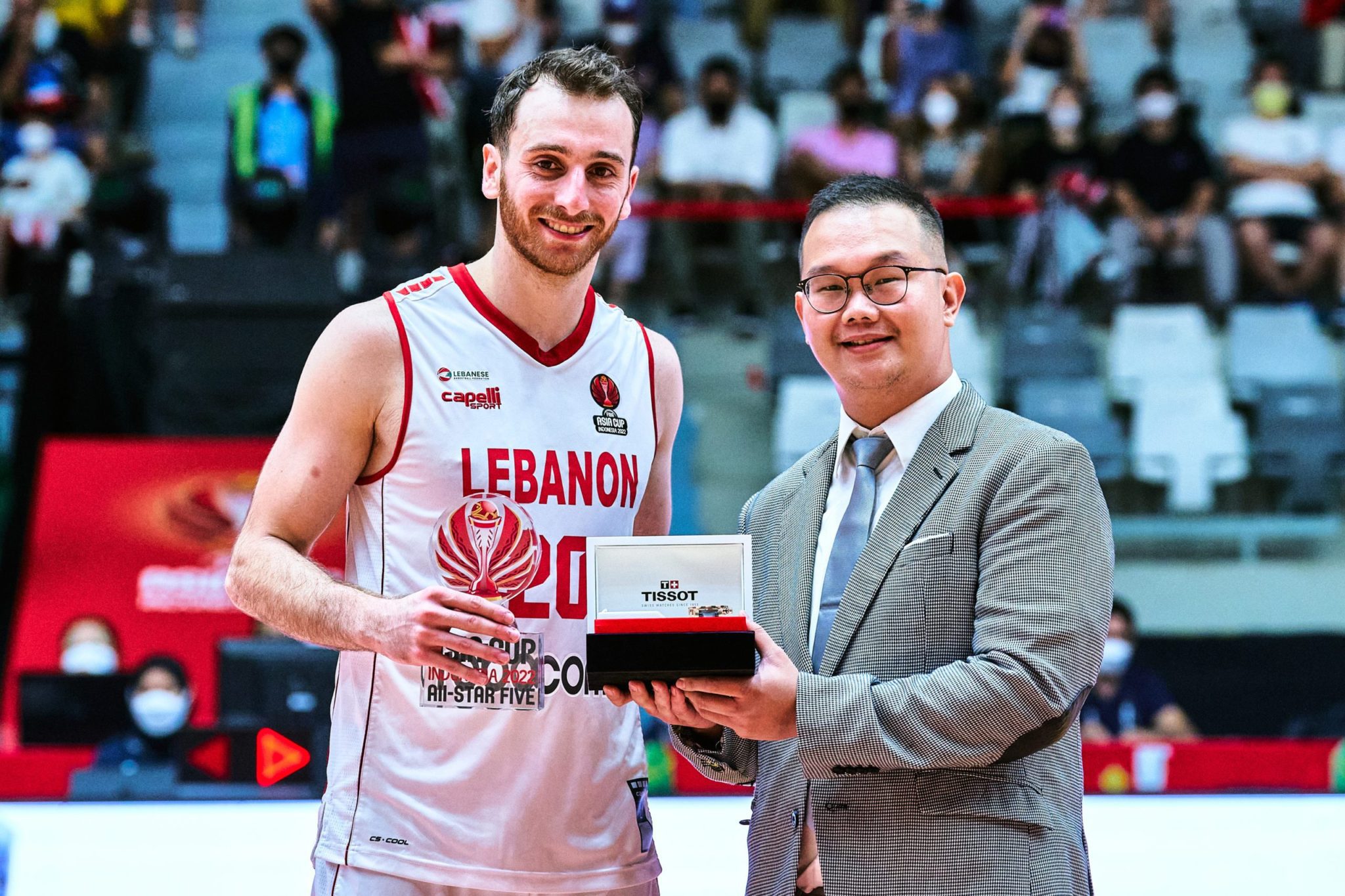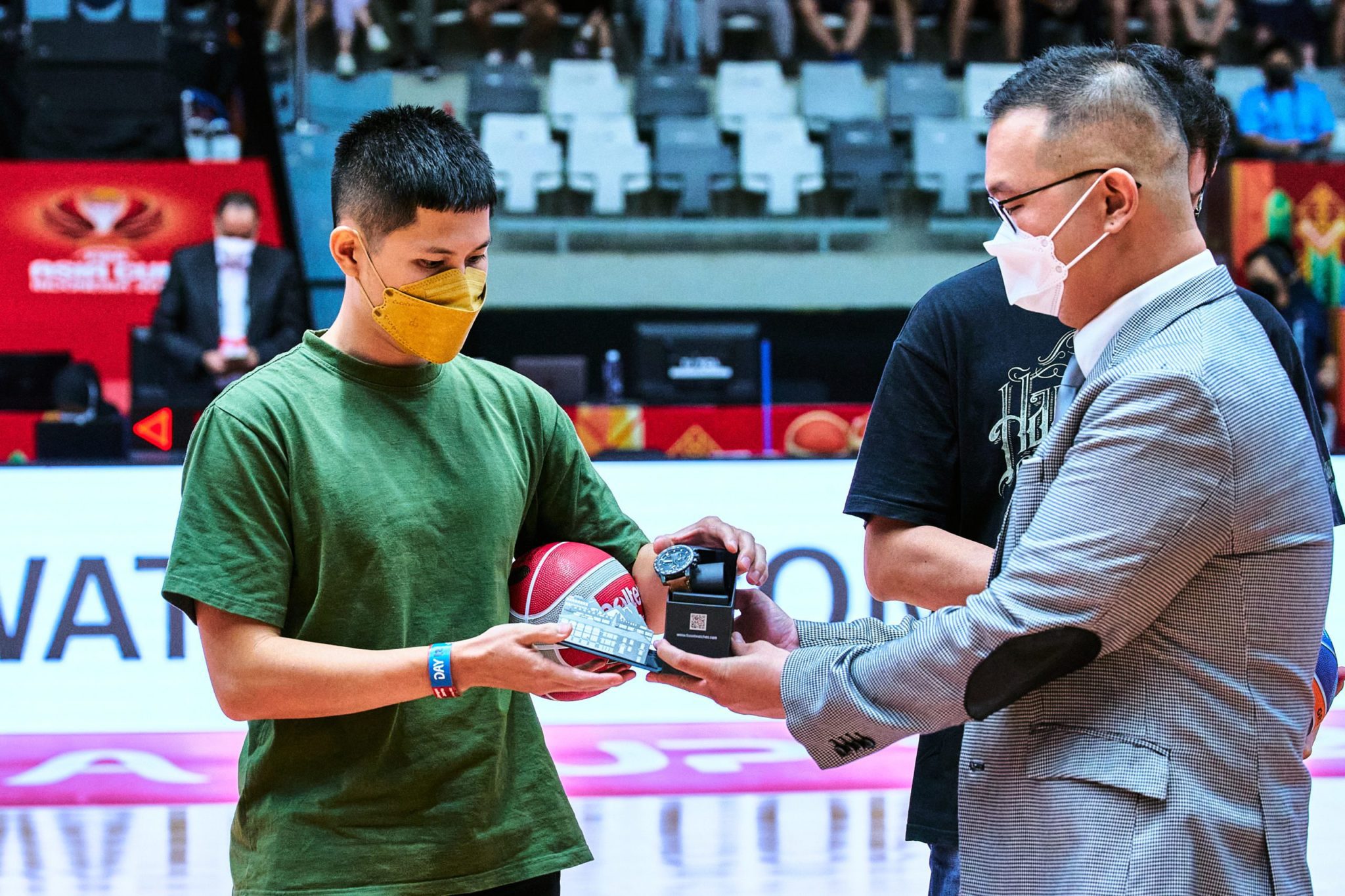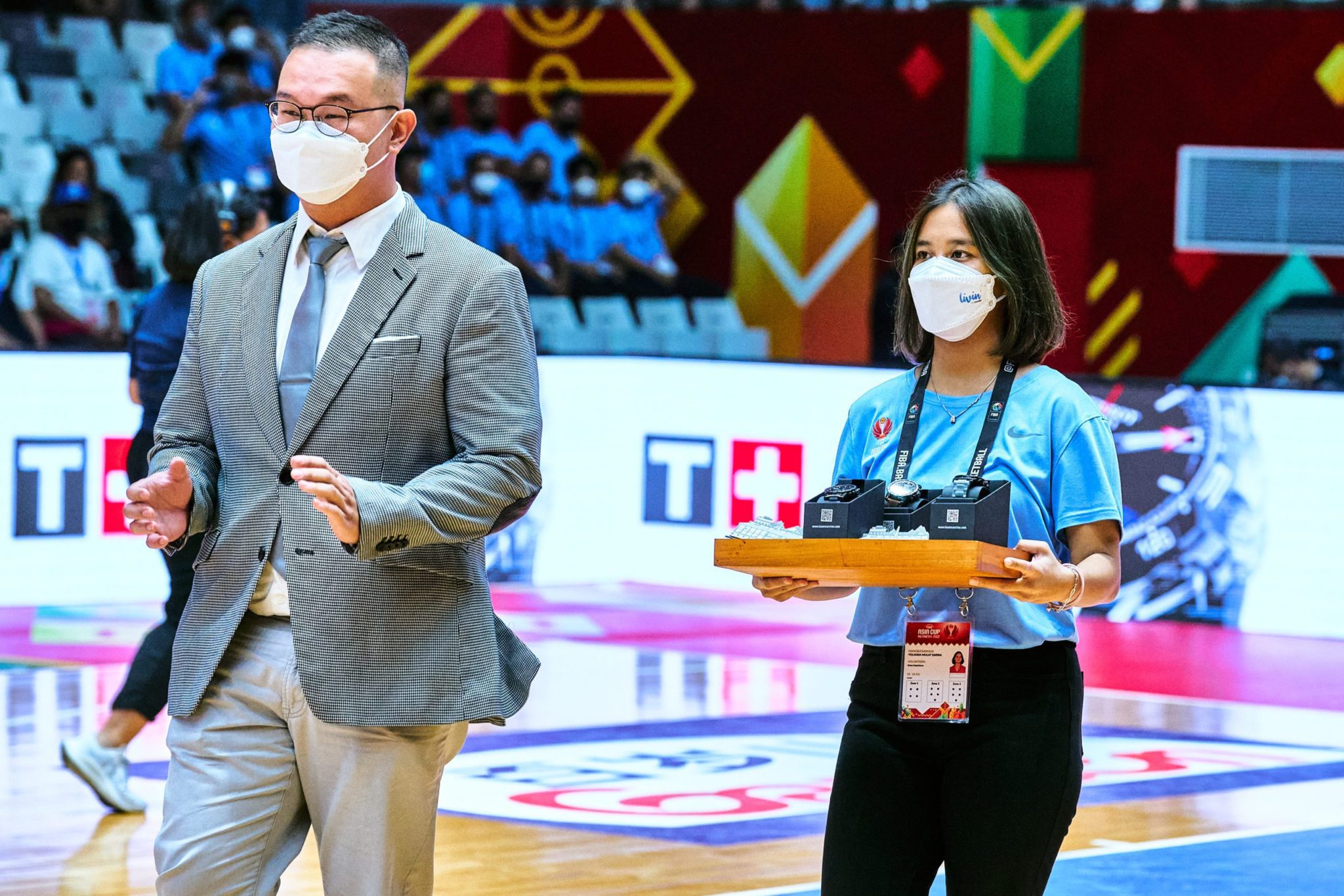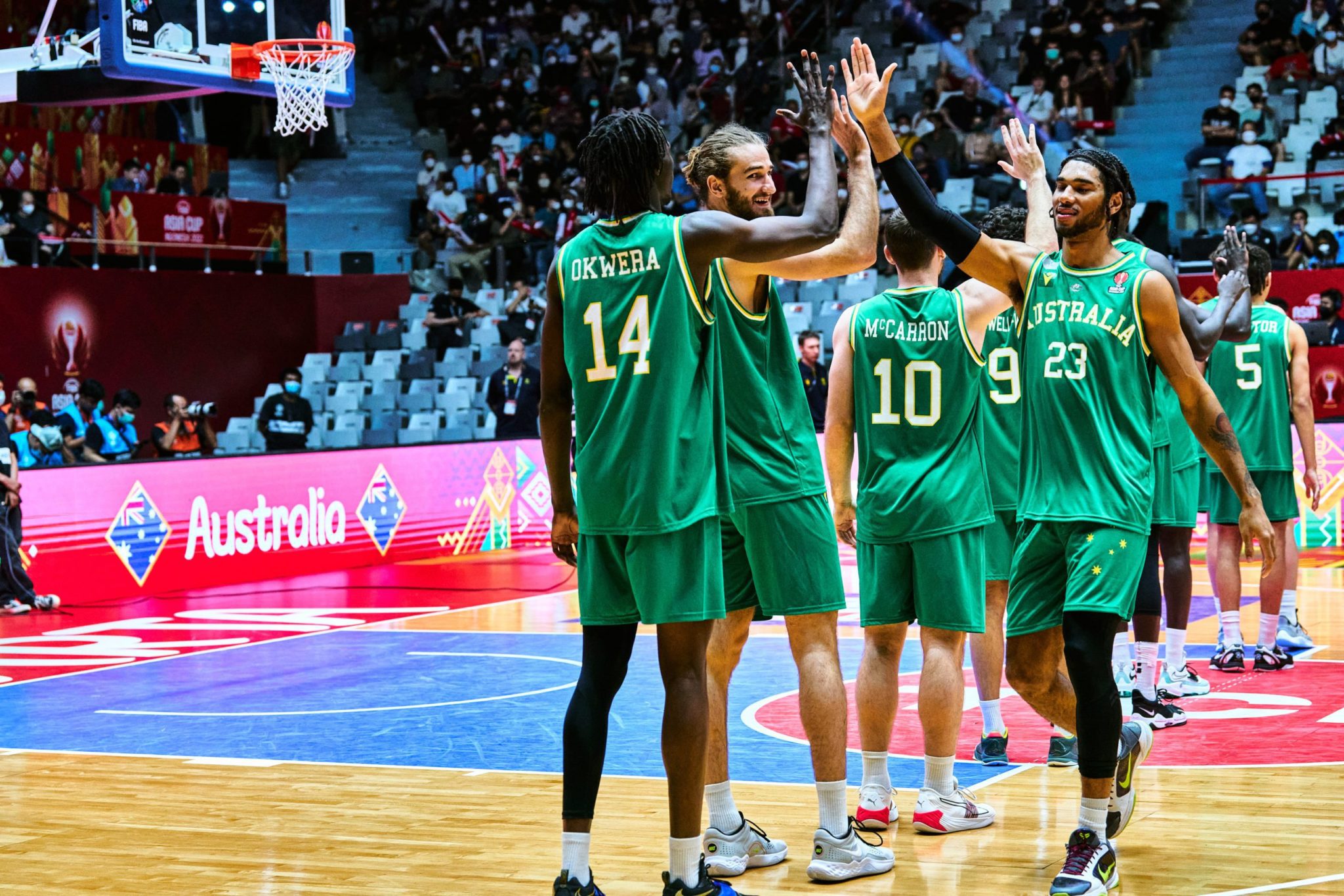 ---
Hubungi Kami
---