27 Juni 2022 - News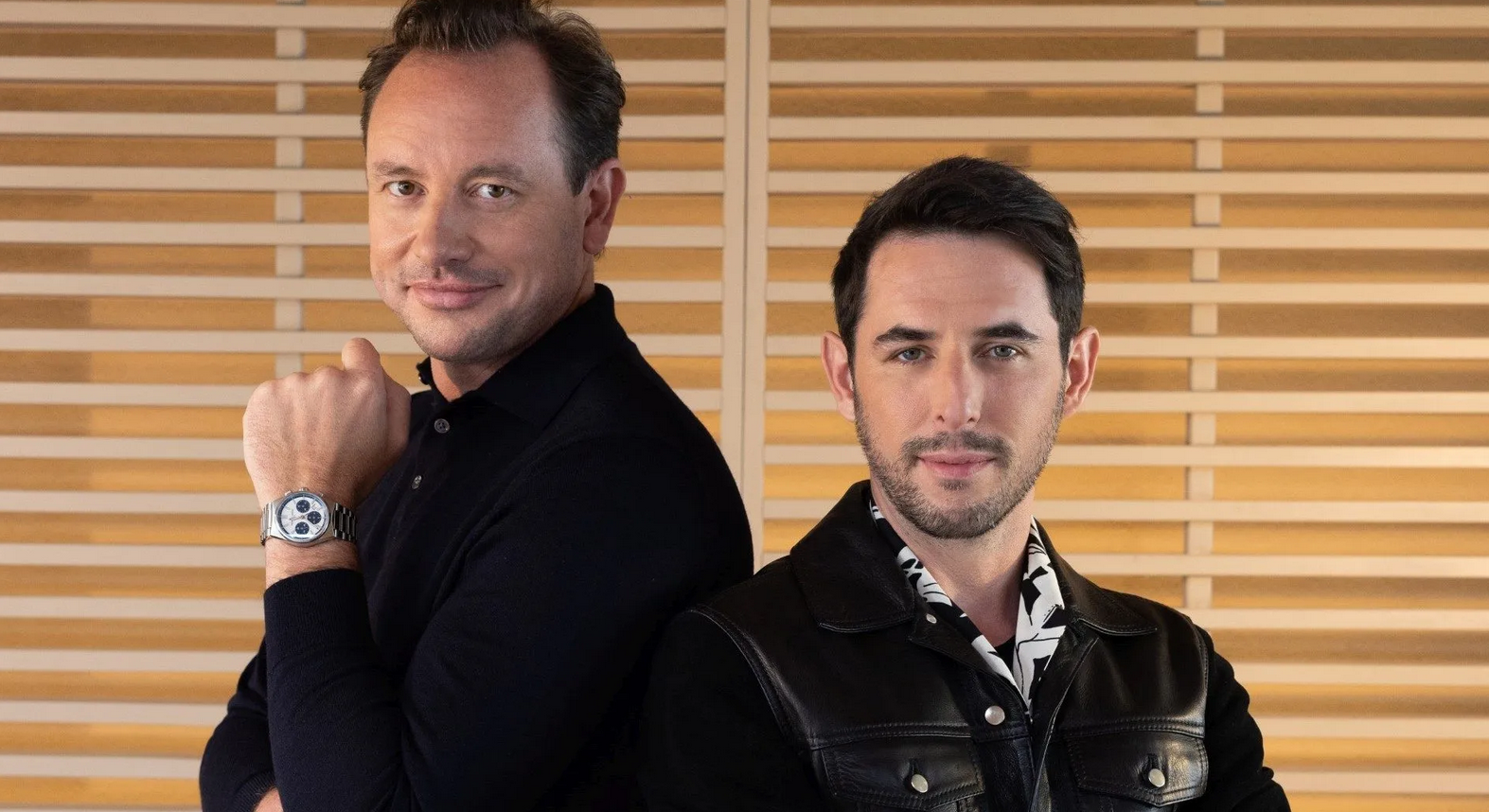 The Avener Menjadi Brand Ambassador Frederique Constant Highlife
Frederique Constant dengan bangga mengumumkan kolaborasinya dengan musisi dan produser asal Prancis, The Avener, sebagai brand ambassador koleksi Highlife. Jam tangan yang mewujudkan inovasi, kreativitas, dan modernitas, sama seperti semua fitur yang disuntikkan sang seniman ke dalam musiknya.
Memproduksi komposisinya sendiri, The Avener juga menghasilkan musik klasik dalam gaya electro pop yang diselingi dengan nada blues, jazz, folk atau soul. Didorong oleh semangat yang membara, musisi dan pembuat jam berbagi semangat yang sama untuk keunggulan dan presisi yang bertujuan untuk menghasilkan momen berharga melalui karya seni mereka.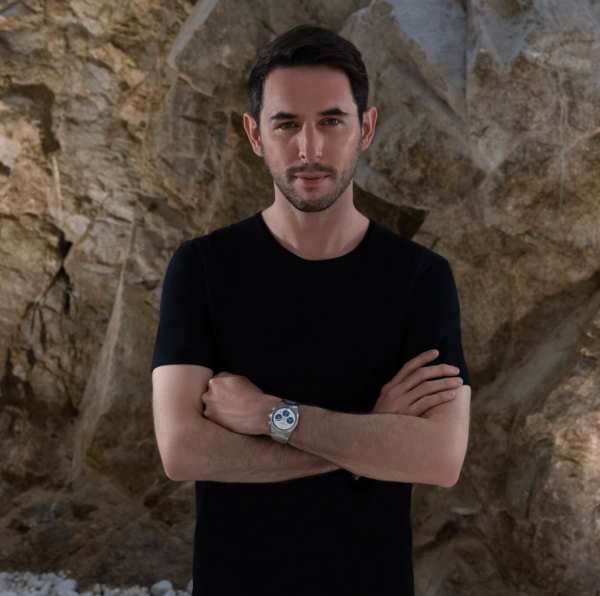 Frederique Constant didirikan pada tahun 1988. Pembuat jam Swiss yang sepenuhnya independen ini lahir dari semangat dua pengusaha Belanda, Aletta dan Peter Stas. Satu tahun setelahnya, artis Prancis Tristan Casara alias The Avener, ditakdirkan untuk hidup dari musik dan menjadi musisi serta produser. Jalan mereka berdua dipertemukan pada tahun 2022, dan mereka menyadari bahwa memiliki konsep dasar dan tujuan yang sama.
Highlife X The Avener adalah pertemuan dua dunia yang dihubungkan oleh misi bersama: pembuat jam dan musisi adalah seniman. Ketika mereka menciptakan sebuah karya, masing-masing berusaha untuk menemukan kombinasi yang sempurna, nada-nada yang tepat, yang dirangkai secara harmonis untuk menghasilkan momen-momen terbaik.
Untuk menghidupkan komposisi seperti itu, musisi dan seniman harus mampu memanfaatkan semua kecerdikan mereka dan menunjukkan kreativitas tanpa batas. Keinginan untuk berbagi visi pada dunia dan menyampaikan hal-hal lintas generasi dan budaya agar tetap terpelihara dengan baik. Semua itu menghasilkan jam tangan dan musik yang tidak mengenal batas sehingga menjadi abadi.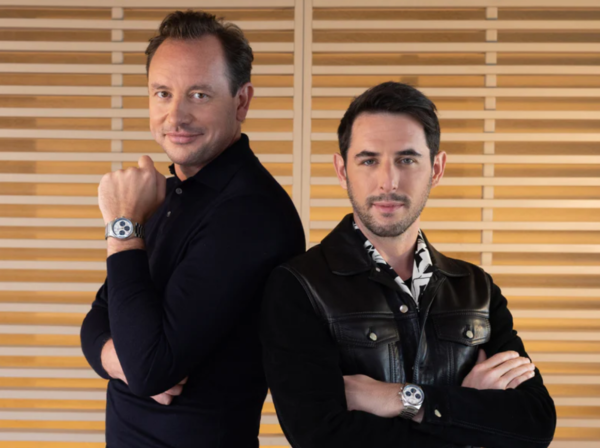 Di tahun 2022 ini, Frederique Constant dan The Avener bergabung untuk mempromosikan koleksi Highlife. Mengilustrasikan semangat inovasi dan kreativitas Frederique Constant, koleksi Highlife juga mewujudkan semangat sang musisi. Dengan kesamaan semangat dan nilai-nilai dalam berkarya, akan sangat menarik menunggu apa yang akan dihasilkan dari kolaborasi ini.
Untuk informasi lebih lengkap tentang koleksi jam tangan Frederique Constant, silakan kunjungi butik INTime terdekat.
---
Hubungi Kami
---