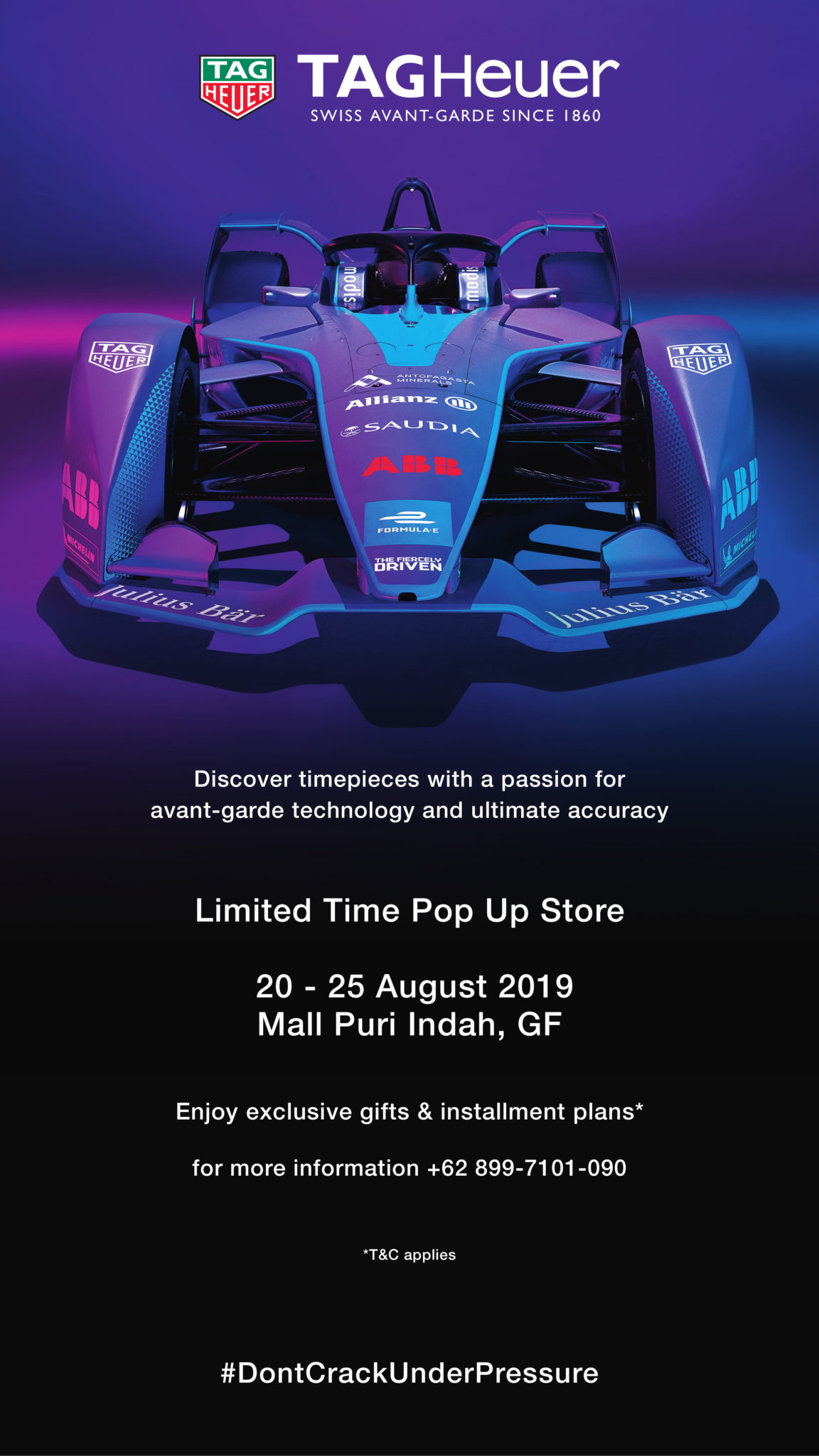 DAPATKAN INFORMASI LEBIH LANJUT TENTANG PENAWARAN TERBATAS INI DENGAN MENGISI FORM BERIKUT!

Manage Cookie Consent
We value your privacy
On our website, we use services (including from third-party providers) that help us to improve our online presence. The following categories of cookies are used by us and can be managed in the cookie settings. We need your consent before being able to use these services. Alternatively, you may click to refuse to consent, or access more detailed information and change your preferences before consenting. Your preferences will apply to this website only. You can change your preferences at any time by returning to this site or visit our privacy policy.
By authorizing third-party services, you allow the placement and the reading of cookies and the use of tracking technologies required to keep our website reliable and secure.
Essential

Always active

These cookies are required to run available services and to provide basic shopping functions. These cookies are exempt from consent according to the exeptions provided by the Articles 82 of Data Protection Act.
Personalisation

These cookies provide a custom experience on our website.
Analytics and Statistics

The technical storage or access that is used exclusively for statistical purposes.

The technical storage or access that is used exclusively for anonymous statistical purposes. Without a subpoena, voluntary compliance on the part of your Internet Service Provider, or additional records from a third party, information stored or retrieved for this purpose alone cannot usually be used to identify you.
Rolex (Adobe Analytics and Content Square)

The technical storage or access is required to create user profiles to send advertising, or to track the user on a website or across several websites for similar marketing purposes.