22 Januari 2020 - News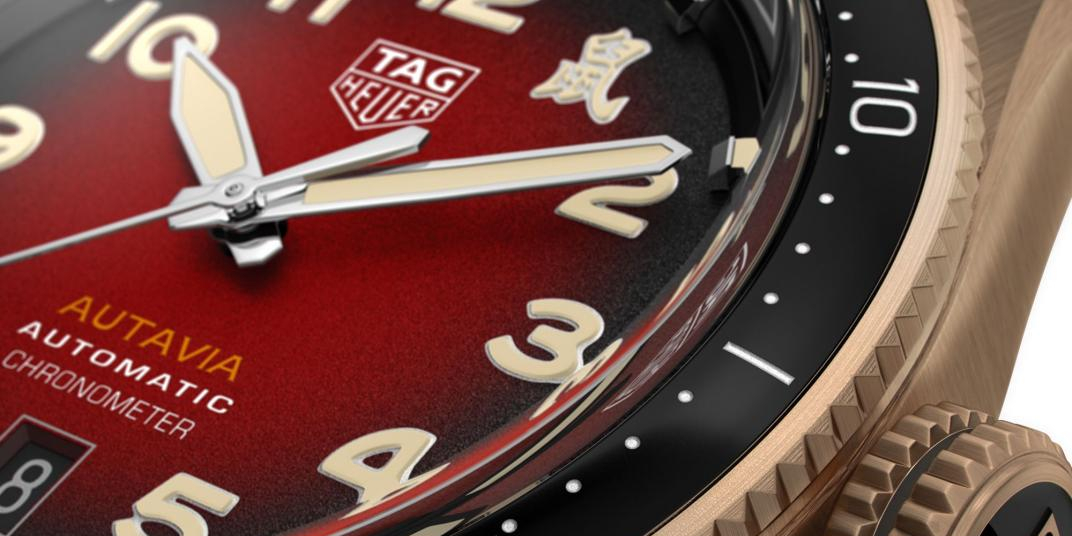 TAG Heuer Autavia Edisi Spesial untuk Rayakan Imlek
Ketika berbicara tentang simbol Astrologikal, tidak semua zodiak mudah untuk diaplikasikan pada dial secara estetik dan elegan. Chinese zodiac berisikan makhluk-makhluk yang sangat beragam, seperti macan, naga, kuda, anjing, kelinci, ayam, dan juga tikus. Pada tahun 2020 ini, merupakan tahun tikus, dan untuk mengaplikasikan tikus ke sebuah jam tangan lumayan sulit.
Namun, beberapa brand jam tangan berhasil mengaplikasikan tikus ini untuk jam tangan edisi spesial Imlek mereka, dan salah satunya adalah TAG Heuer. Seperti apa jam tangan edisi spesial Imlek dari TAG Heuer Autavia edisi spesial untuk tahun ini?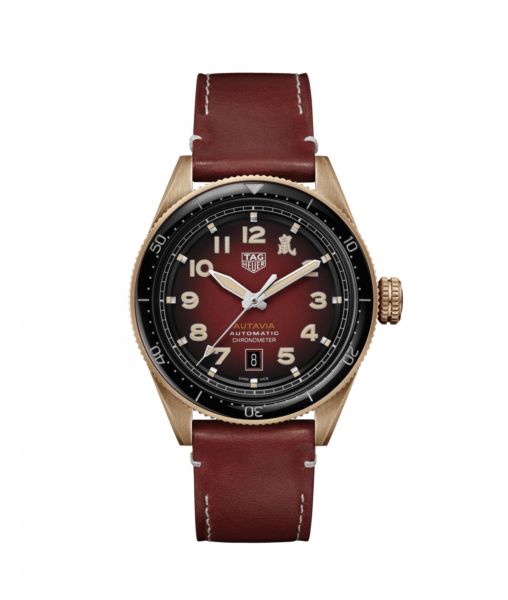 Para kolektor jam tangan pastinya memburu jam-jam edisi spesial seperti pada saat perayaan Tahun Baru Imlek ini. Mereka dibuat bingung dengan banyaknya brand jam tangan yang merilis jam tangan edisi spesial Imlek mereka. Salah satu yang paling menarik adalah TAG Heuer dengan Autavia versi Chinese New Year 2020.
Didominasi oleh warna merah, TAG Heuer Autavia Edisi Spesial Year Of Rat hadir dengan dial merah bergradasi yang dipasangkan dengan strap kulit dengan warna yang senada. Huruf China yang memiliki arti "tikus" muncul pada indeks jam 1. Sementara tikusnya dibuat versi kartun pada bagian caseback.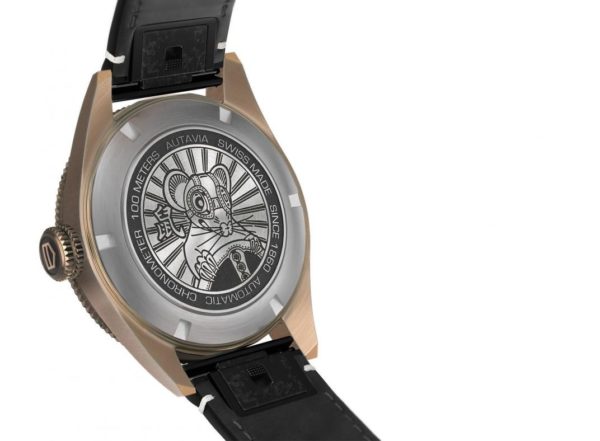 Si tikus ini digambarkan sedang mengendarai mobil balap. Hal ini sangat cerdas karena menyatukan konsep Tahun Tikus dan juga Autavia sebagai koleksi yang terinspirasi dari dunia balap.
Ketika warna emas menjadi idola di pasaran, TAG Heuer melakukan eksperimen dengan menggunakan bahan perunggu pada bagian case dari Autavia Year Of The Rat Special Edition ini. Warna yang dikeluarkan oleh material bronze ini ternyata sangat baik jika disandingkan dengan warna merah.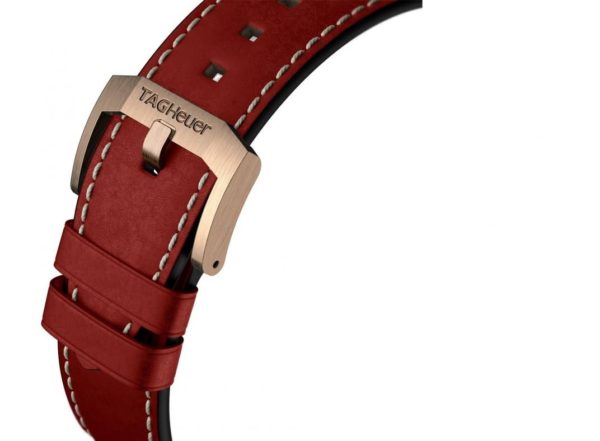 TAG Heuer Autavia dikenal sebagai jam tangan dengan kualitas movement yang canggih namun memiliki harga yang bersahabat. Hal ini juga masih berlaku pada Autavia Year Of The Rat Special Edition ini, apalagi hadir dengan beberapa modifikasi sebagai tribut untuk Tahun Baru Imlek 2020.
---
Hubungi Kami
---