INSPIRASI UNTUK MUSIM PERAYAAN
PILIHAN UNTUK PERAYAAN ROLEX
Untuk musim perayaan ini, Rolex mempersembahkan pilihan khusus dari jam-jam tangan yang khas dan disempurnakan. Setiap jam tangan yang dibuat dengan hati-hati adalah hasil dari keunggulan yang abadi dan peningkatan yang berkelanjutan selama lebih dari 100 tahun. Dari model-model yang bertatahkan permata dan canggih dengan pelat-pelat jam yang berkilau hingga jam-jam tangan perkakas yang ikonis, setiap model identik dengan keandalan, presisi dan keabadian.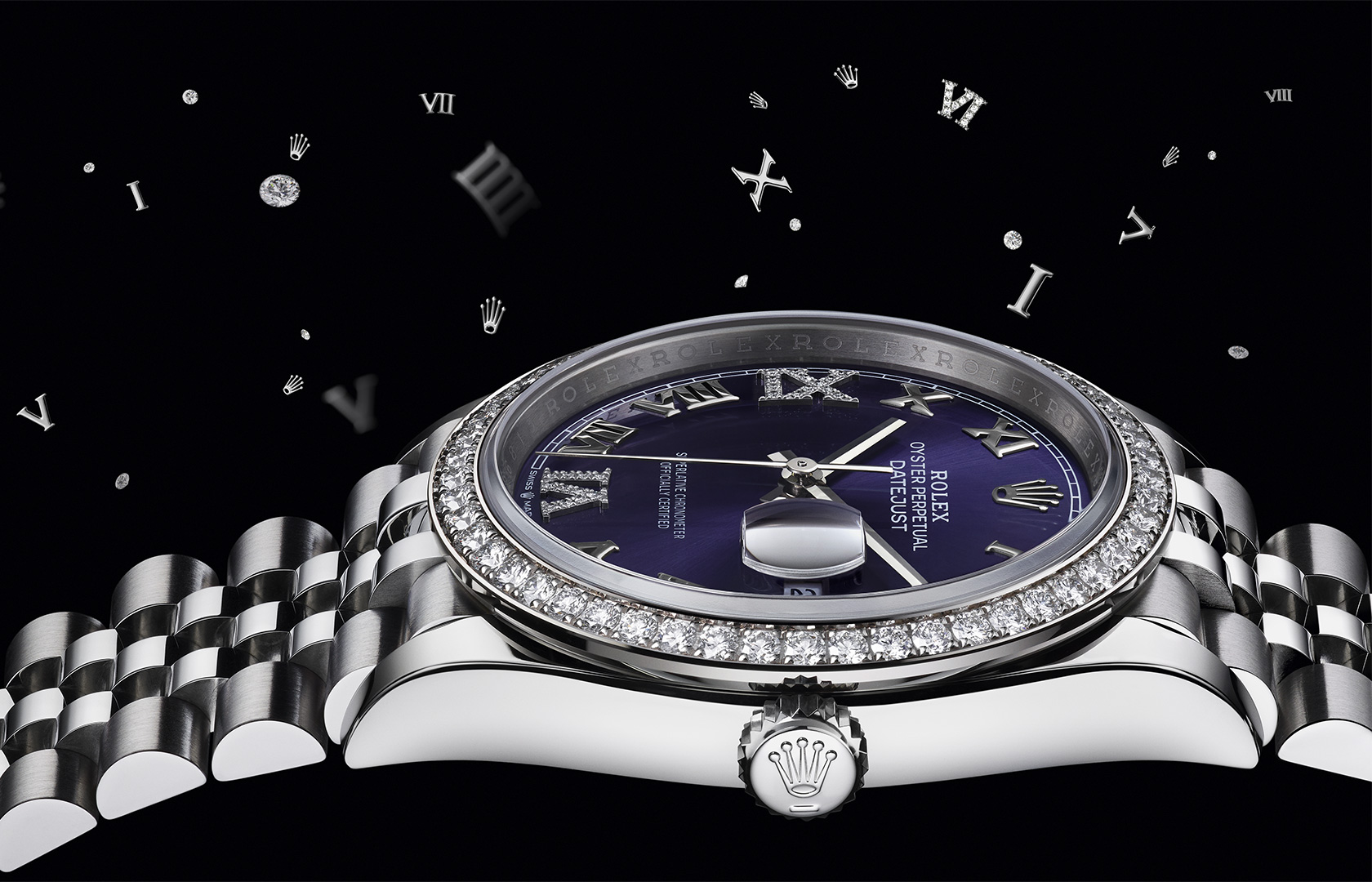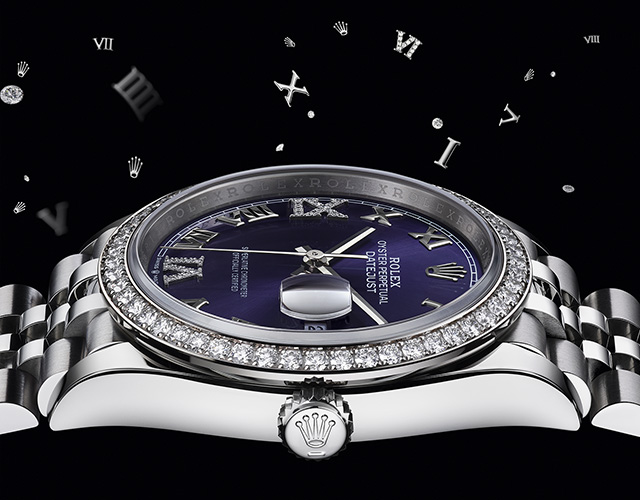 TERUS MENGEKSPLORASI
* All prices are Rolex's suggested retail price inclusive of V.A.T. The prices of gem-set models are dependent on market fluctuations and therefore subject to variations. Rolex reserves the right to modify the prices and models on this website at any time.