30 Juni 2023 - News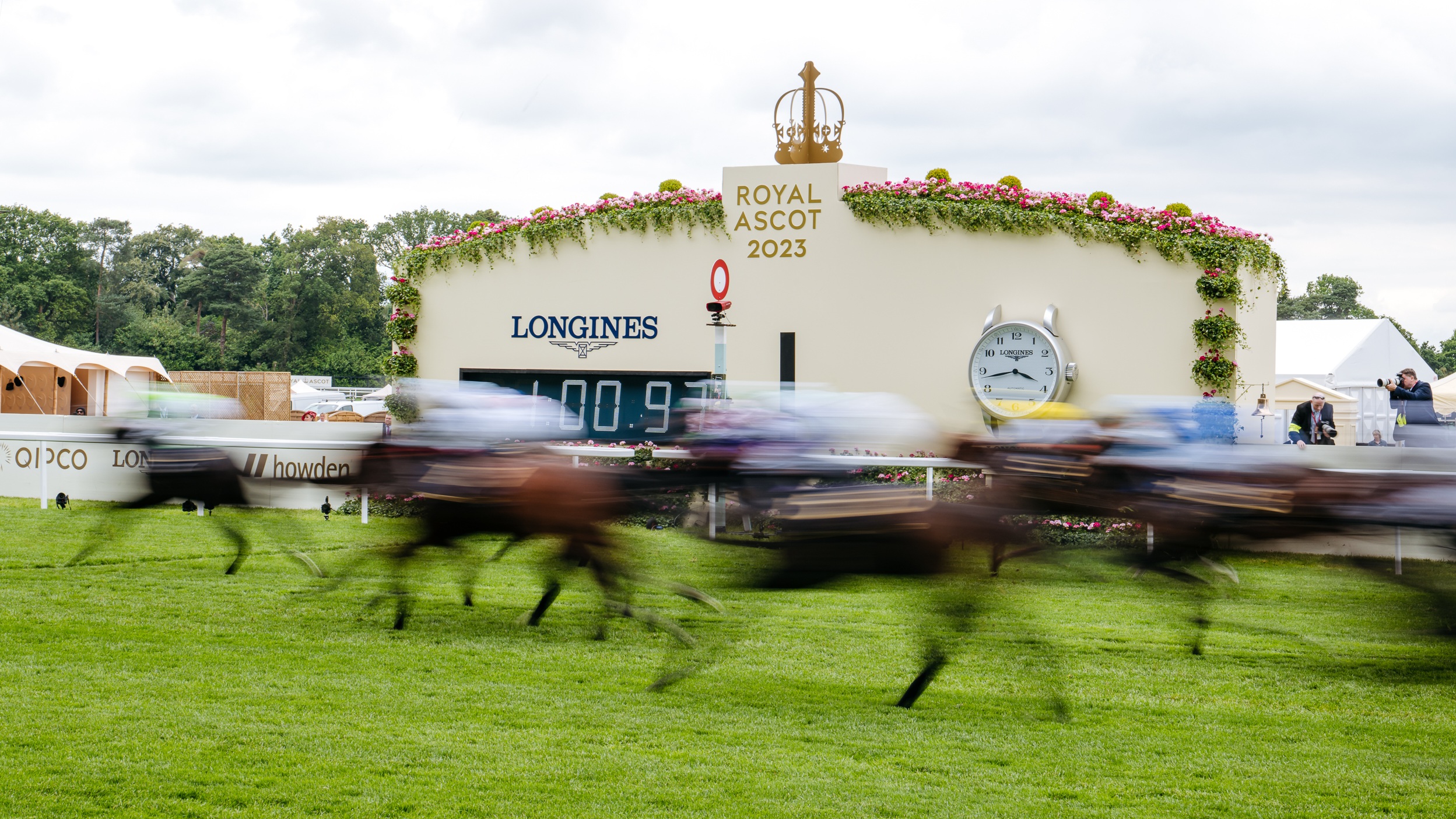 Kisah Dukungan Longines untuk Royal Ascot
Dari tanggal 20 hingga 24 Juni lalu, Ascot Racecourse di Inggris menjadi tuan rumah Royal Ascot 2023, memukau para penonton dengan tujuh pacuan kuda hariannya, yang masing-masing dicatat waktunya oleh Longines, Mitra Resmi, Pencatat Waktu Resmi, dan Jam tangan resmi Acara tersebut.
Berdasarkan kemitraan mereka dengan Royal Ascot sejak 2007, edisi tahun ini semakin mengukuhkan hubungan jangka panjang merek jam tangan asal Swiss ini dengan ajang pacuan kuda bergengsi, yang mempertemukan para atlet dan joki kuda terbaik di dunia.
Temukan Jam Tangan Mewah Favoritmu dan Nikmati Penawaran Spesial Hanya di Butik INTime.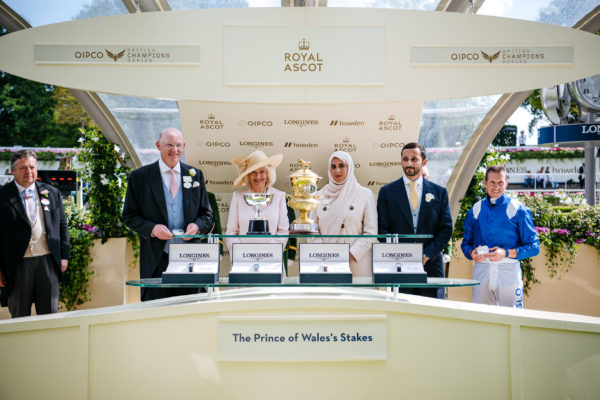 Saat balapan berlangsung, Longines mengabadikan setiap momen dan menjadi saksi kemenangan olahraga yang luar biasa. Atmosfernya memancarkan slogan abadi mereka, "Keanggunan adalah Sikap," yang menjadi puncak pertunjukan selama lima hari.
Pada hari pembukaan, Selasa, 20 Juni, kompetisi yang sengit memuncak ketika Ahorsewithnoname meraih kemenangan di The Ascot Stakes di bawah arahan joki William Buick. Sebagai pengakuan atas pencapaian luar biasa ini, Longines memberikan penghargaan kepada pemilik, joki, dan pelatih Ahorsewithnoname dengan jam tangan yang elegan. Keesokan harinya, merek jam pasir bersayap ini juga memberikan penghargaan atas kemenangan tim Villanova Queen's, pemenang Kensington Palace Stakes.
Melanjutkan perayaan atas kemampuan berkuda yang luar biasa, Longines mempersembahkan jam tangan elegan kepada para pemenang lomba pacuan kuda The Prince of Wales's Stakes pada hari Rabu, 21 Juni.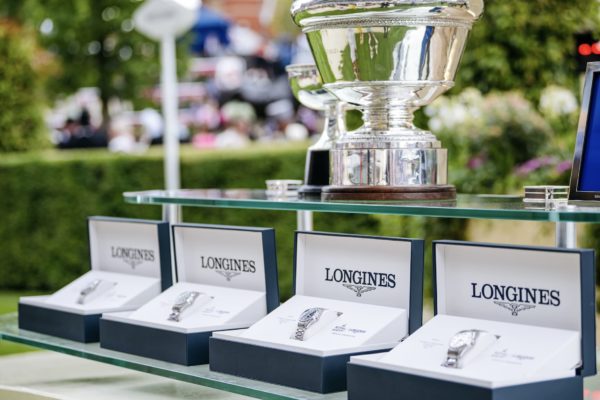 Mostahdaf, yang ditunggangi oleh joki handal Jim Crowley, melesat menuju kemenangan dan meraih salah satu hadiah yang paling didambakan di Royal Ascot. Upacara penyerahan hadiah dimeriahkan oleh kehadiran Her Majesty the Queen.
Model baru yang disempurnakan dari The Longines Master Collection telah menjadi pusat perhatian pada acara ini. Didukung oleh mesin yang dikembangkan secara eksklusif untuk Longines, jam tangan ini memiliki ciri khas indikator fase bulan dan tampilan yang halus, mencapai keseimbangan sempurna antara kecanggihan teknis dan keanggunan klasik.
Temukan koleksi jam tangan Longines secara online atau kunjungi butik  INTime terdekat.
---
Hubungi Kami
---