9 Juni 2023 - Events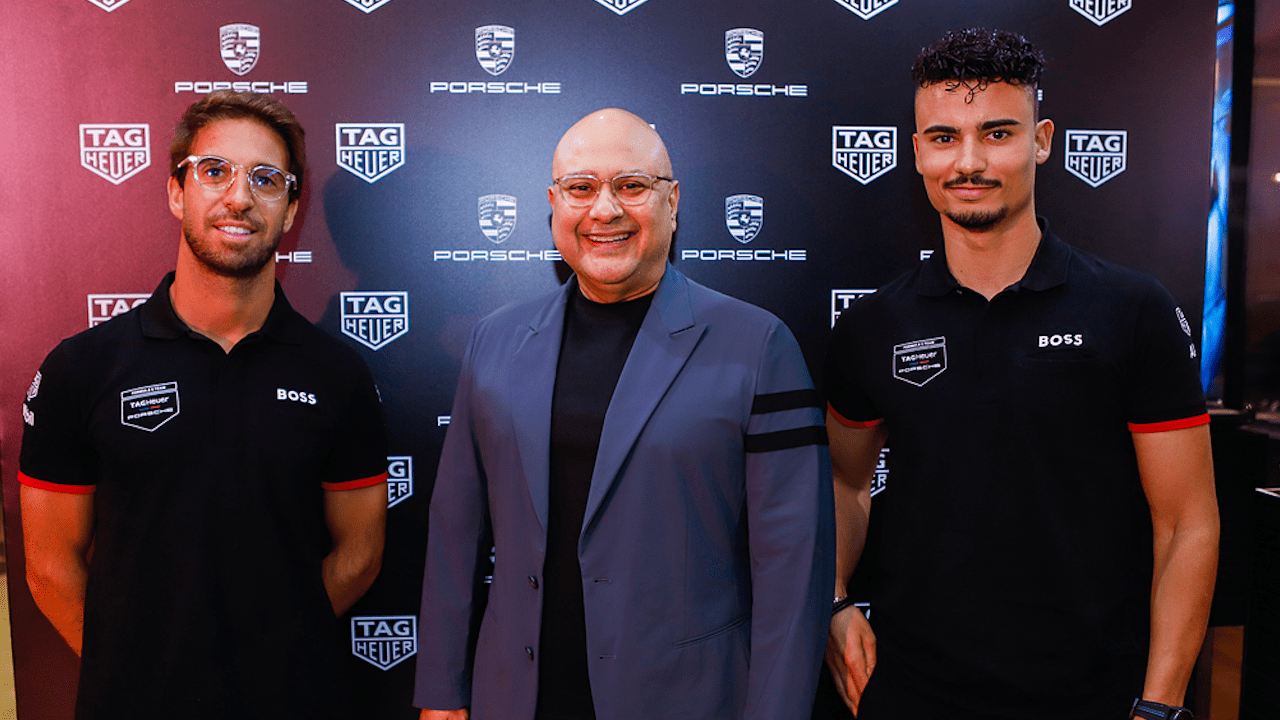 Kemeriahan Dalam Menyambut E Prix Jakarta: TAG Heuer x Porsche
Dalam menyambut Jakarta E Prix, TAG Heuer, sebagai salah satu sponsor dari acara balap yang menggunakan mobil listrik tersebut, membuat sebuah acara yang mempertemukan pembalap TAG Heuer Porsche Formula E dengan publik Jakarta.
Bertempat di Plaza Senayan, pada hari Rabu tanggal 31 Mei 2023 lalu, Pascal Wehrlein dan Antonio Felix Da Costa menyapa para penggemar mereka secara langsung. Untuk memeriahkan acara, terdapat pula penampilan dari Al Ghazali yang merupakan Friends of The Brand dari TAG Heuer Indonesia.
Temukan Jam Tangan Mewah Favoritmu dan Nikmati Penawaran Spesial Hanya di Butik INTime.
Tidak hanya itu, jajaran produk TAG Heuer Carrera Porsche juga ditampilkan untuk bisa dilihat dan dicoba langsung oleh para tamu yang hadir. Untuk mencari tahu bagaimana kemeriahan acara tersebut, mari simak tayangan reel di bawah ini.
View this post on Instagram
---
Hubungi Kami
---