ABADI - SEPANJANG MASA
Oyster Perpetual
Estetika model Rolex Oyster Perpetual memisahkannya sebagai simbol universal dan gaya klasik. Model-model ini memiliki bentuk dan fungsi abadi, yang secara kuat berakar dalam asal-usul perintisan Rolex. Kesederhanaan dari sesuatu yang asli.
GAYA OYSTER PERPETUAL
JAM TANGAN LEGENDARIS
Sebagai pelopor, model-model Oyster Perpetual merupakan beberapa di antara yang paling dikenali dalam sebuah koleksi jam tangan yang legendaris. Mereka telah mempertahankan asosiasi estetika yang tak mungkin salah dengan Rolex Oyster yang pertama saat berkembang dengan keahlian pembuatan jam tangan Rolex.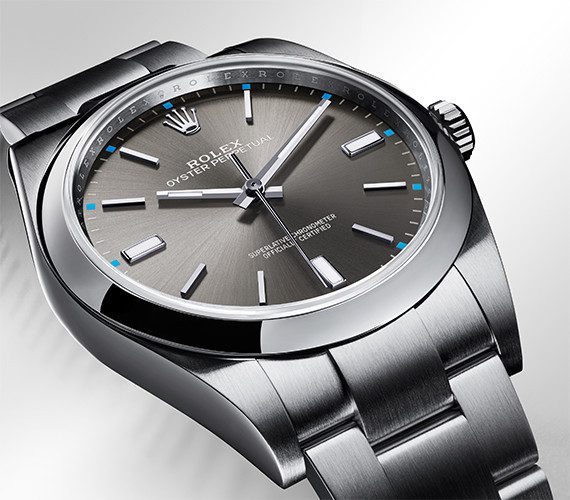 FITUR
CANGKANG OYSTER, SIMBOL KEDAP AIR
Cangkang Oyster dijamin kedap air sampai kedalaman 100 meter (330 kaki). Cangkang tengahnya dibuat secara eksklusif dari bongkahan padat baja Oystersteel yang sangat tahan-karat.
Cangkang Oyster memberikan perlindungan optimal dari air, debu, tekanan, dan guncangan untuk mesin jam Rolex yang berpresisi tinggi.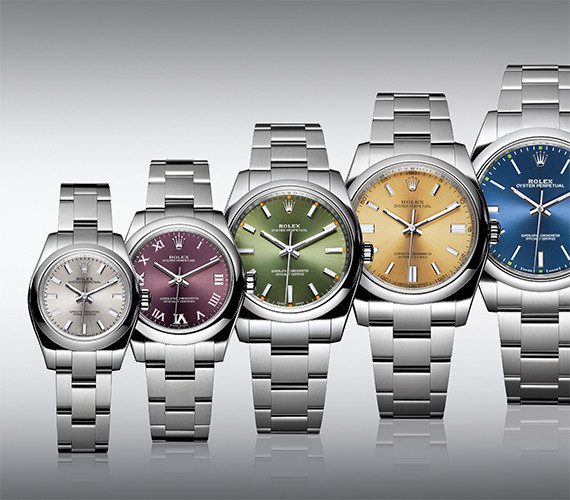 FITUR
SELURUH ANGGOTA KELUARGA
Oyster Perpetual tersedia dalam beragam warna dan ukuran dari 26 hingga 39 mm: sebuah pilihan yang luas untuk sebuah model yang memungkinkan sebuah akses yang penuh menuju legenda Rolex.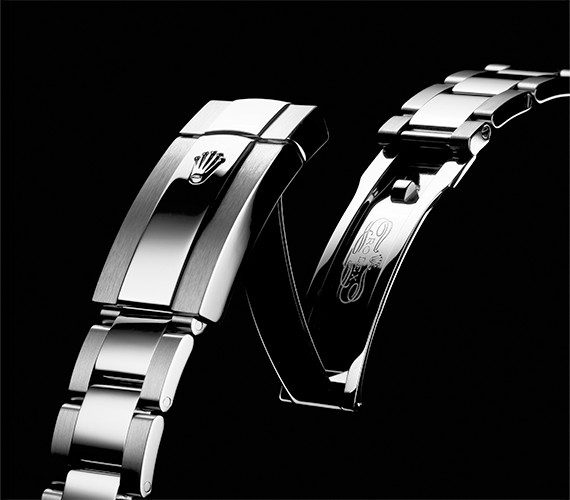 FITUR
TALI JAM OYSTER
Tali jam Oyster adalah perpaduan yang sempurna dari bentuk dan fungsi, estetika dan teknologi. Pertama kali diperkenalkan pada akhir tahun 1930-an, tali jam logam yang sangat kuat dan nyaman dengan tiga-keping kaitan pipih dan lebar tetap menjadi tali jam yang paling universal dalam koleksi Oyster.
* All prices are Rolex's suggested retail price inclusive of V.A.T. The prices of gem-set models are dependent on market fluctuations and therefore subject to variations. Rolex reserves the right to modify the prices and models on this website at any time.